Your luxury brand for all things baby!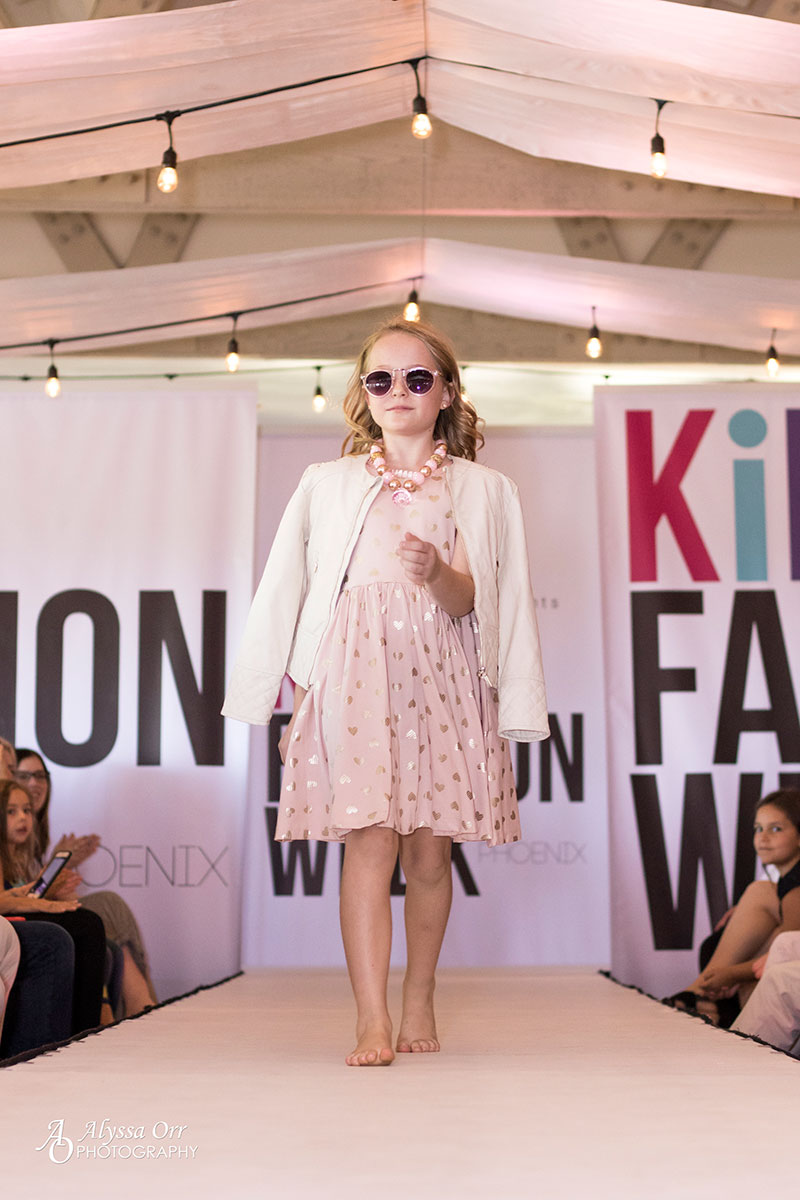 BabyLux was created to fill a gap in the market for upscale unique infant items. As a result of the recession, most of the boutique stores have gone out of business, leaving moms no choice but to shop at the oh so boring big box stores who carry the same old stuff. BabyLux will not carry anything that can be found in big box retailers. We will only offer the one of a kind items, making your baby be the talk of any event.
BabyLux was created by Melissa Teegarden who is a self-proclaimed shopaholic. Melissa Teegarden's most rewarding and important role is being a mom of three beautiful children, Skyyler, Raven and Stone. She is also an entrepreneur and the sole owner of a marketing company Creative Marketing Solutions and a part owner of a distribution company American Quality Products. Having spent her time marketing other business concepts for many years, she finally decided to make her own dreams a reality and become a boutique owner. Sharing a love of both fashion and babies, it was a natural decision to follow her instincts and create a luxury brand of all things baby.
She hopes to become the go to store for fashionable moms and grandmas who think outside the box and want unique items that all their friends will be talking about.
Melissa considers her most important role to be Mother of three beautiful children!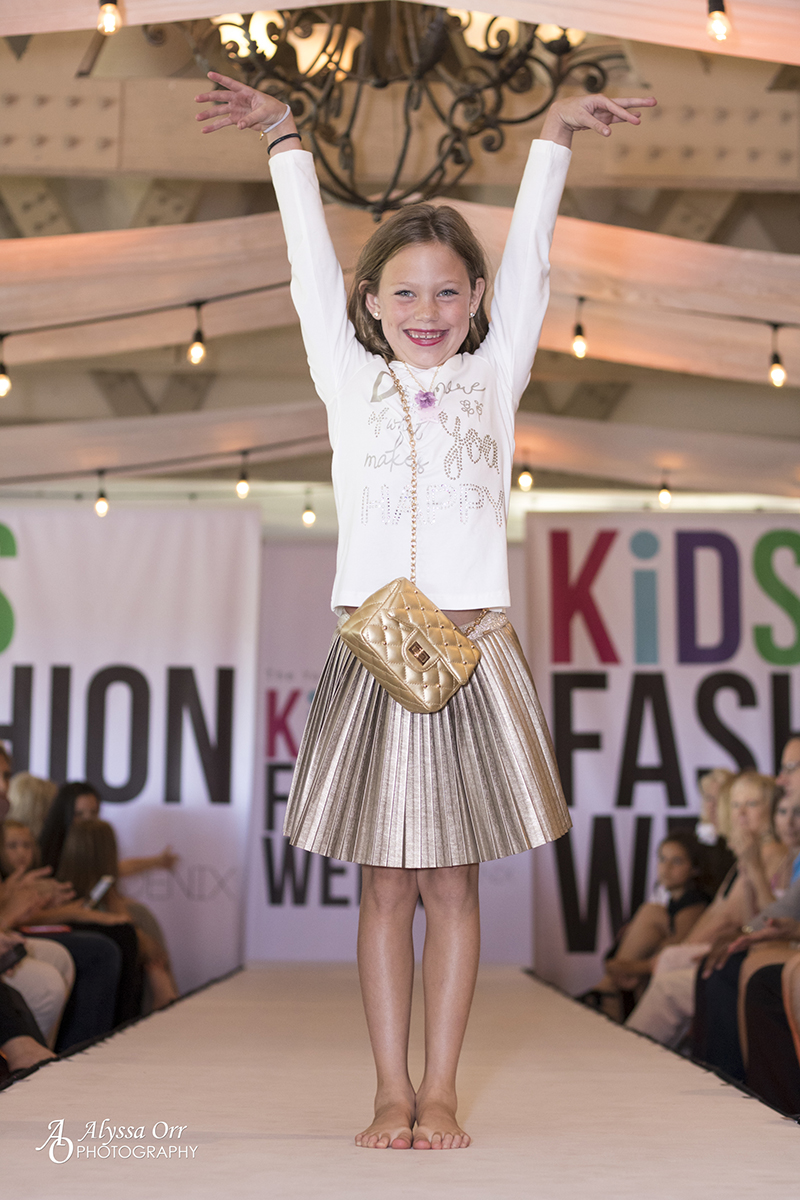 Owner Profile
Melissa Teegarden graduated from Arizona State University with a Bachelor of Science Degree in Communication. After Graduation Melissa relocated to Orange County California where she worked for Email Direct, a digital direct marketing company specializing in content-rich and strategic "opt-in" email services. While with Email Direct, she gained priceless digital marketing experience before moving back to Arizona for personal reasons. Using her marketing experience, Melissa landed a job with LG Surfaces. She started in online marketing and ambitiously worked her way up to National Marketing Director, managing a 4 million dollar national marketing campaign. "Working for the the LG brand has taught me to respect all aspects of marketing and how they all work together," says Melissa. She eventually left LG Surfaces in 2006 when her first child was born and started her own marketing company, Creative Marketing Solutions. From there she provided marketing services for a variety of companies ranging from International Aerial Surveillance to local restaurants. Utilizing her knowledge of the Surfacing Industry and distribution, Melissa partnered with two other members to create American Quality Products which specializes in the distribution of a granite sealant that protects stone surfaces from staining for 15 years. Throughout her marketing career, Melissa has gained invaluable knowledge about how to build a brand and take it to market. Melissa considers her most important role to be Mother of three beautiful children, Skyyler 10, Raven 8 and Stone 6 and she is now ready to build a luxury brand of her own. She hopes BabyLux will fill a void in the marketplace for upscale hard to find items for Mommies and babies. BabyLux was created first and foremost to be a resource of information for Moms and secondly a boutique. As a Mother and entrepreneur Melissa is excited about her next chapter in life!
Mission Statement

Our mission is to provide our Mommies with top quality infant items combined with superior customer service. Owner guarantees that our customer's babies will never use or wear anything that my own children would not. The business was founded on the concept of Moms selling to Moms, and we commit ourselves to continuously seeking the highest quality, yet fashionable items available today.